Sachiko
Akinaga is a Lego Artist! She can make everything out of Lego. These Lego Men Bento's are the best idea ever. If only there was real food in there.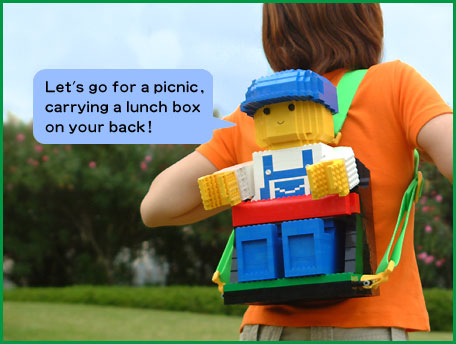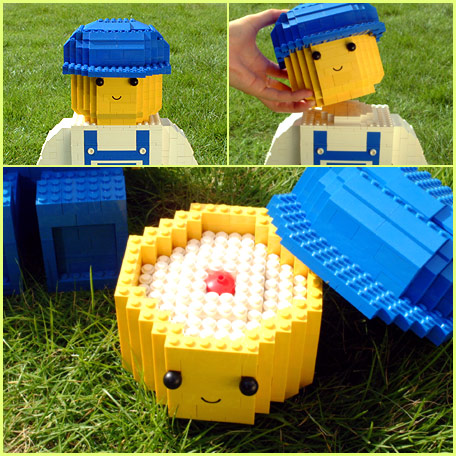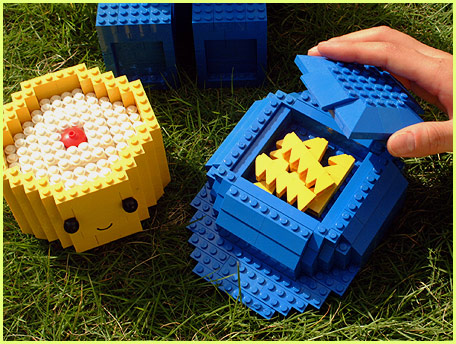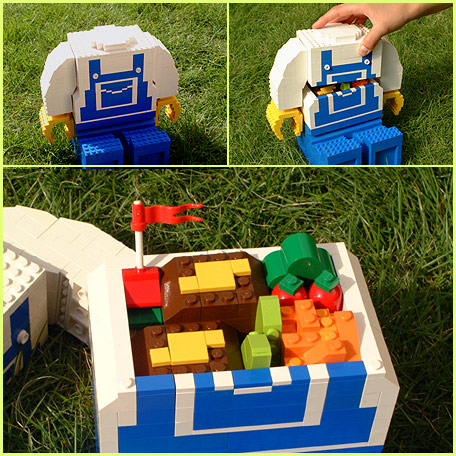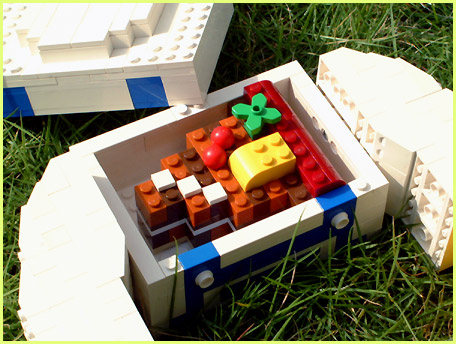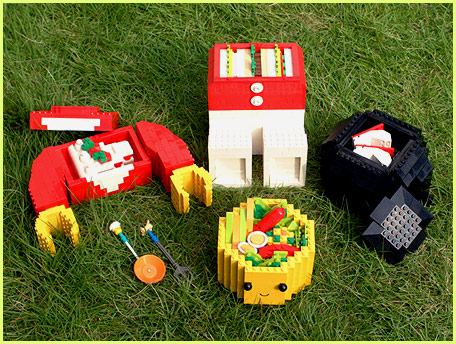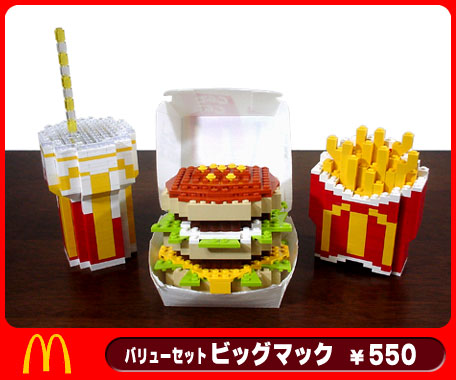 "I thought...I would cook something!...well...I didn't know why, but I thought it should be a McDonald's hamburger...
The full scale LEGO version of "BigMac Super value set"!
Do you wanna try it?"



Thanks to It's Nice That for finding Sachiko :)